Suara Cooperativa was present on 28 May at the Social Economy and Cooperative Fair of Baix Llobregat (FESCdBLL), which was celebrated in the municipality of Prat de Llobregat. Suara has two services in this municipality: Primer de Maig day centre (from COV-Cooperativa Obrera de Viviendas) and Somriures Nursery School (own management and Located in the Mercabarna wholesale market,). 
FESCdBLL is an anual meeting between companies and social economy and cooperative organizations and citizenship. The meeting is included in the Maig Cooperatiu initiative (a cycle of dissemination of social economy and cooperative activities in the region), a place to enjoy and share conversations, talks, musical performances and other activities.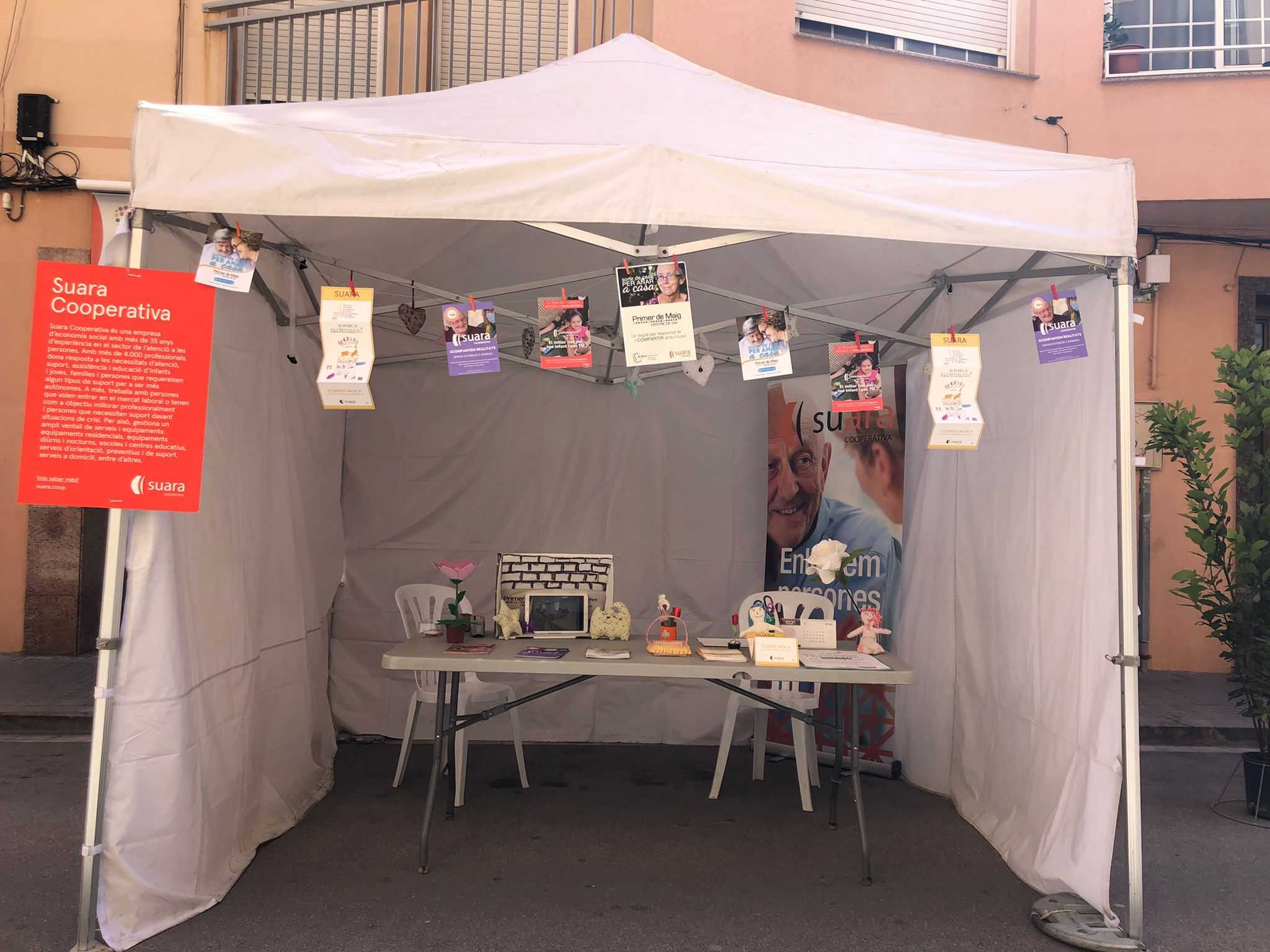 This faire is also a showcase to make know people another economy alternative which can offer answers and solutions to other sectors. Visit the site of the fira here.