At Suara we know that people can change the world: the most important thing is to decide it
We are committed to the measures recommended by the health authorities against Covid-19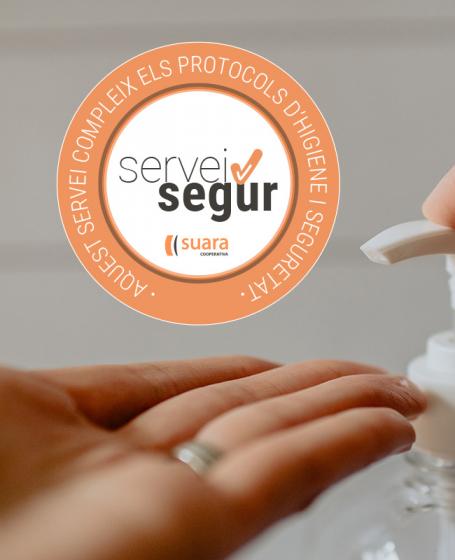 In 2021, you can decide. It's in your hands! In Suara we are next to you!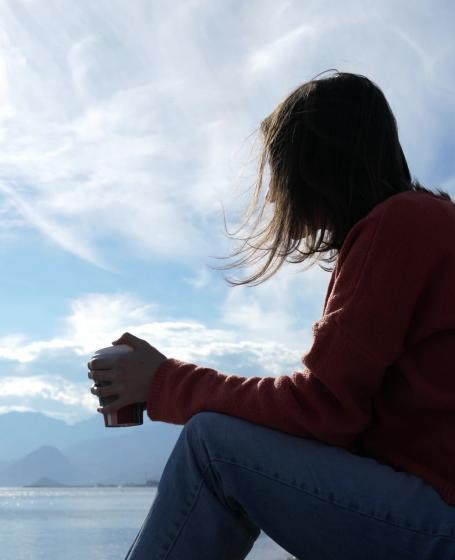 What we do
At Suara we offer a variety of options to meet needs of people throughout their life cycle, adapting our services to the specific requirements of each client and person attended.
Current news
In this section keep updated with our blog posts, news, agenda, among others.