The Somriures school has been created to facilitate the work-life balance of families
Suara Cooperativa has opened this year its  first private nursery school management within the Mercabarna site, in Barcelona. This is Somriures, a school that has born with the aim of facilitating work-life balance for working families, both in the wholesale market and in companies in the Zona Franca and the vicinity of El Prat de Llobregat.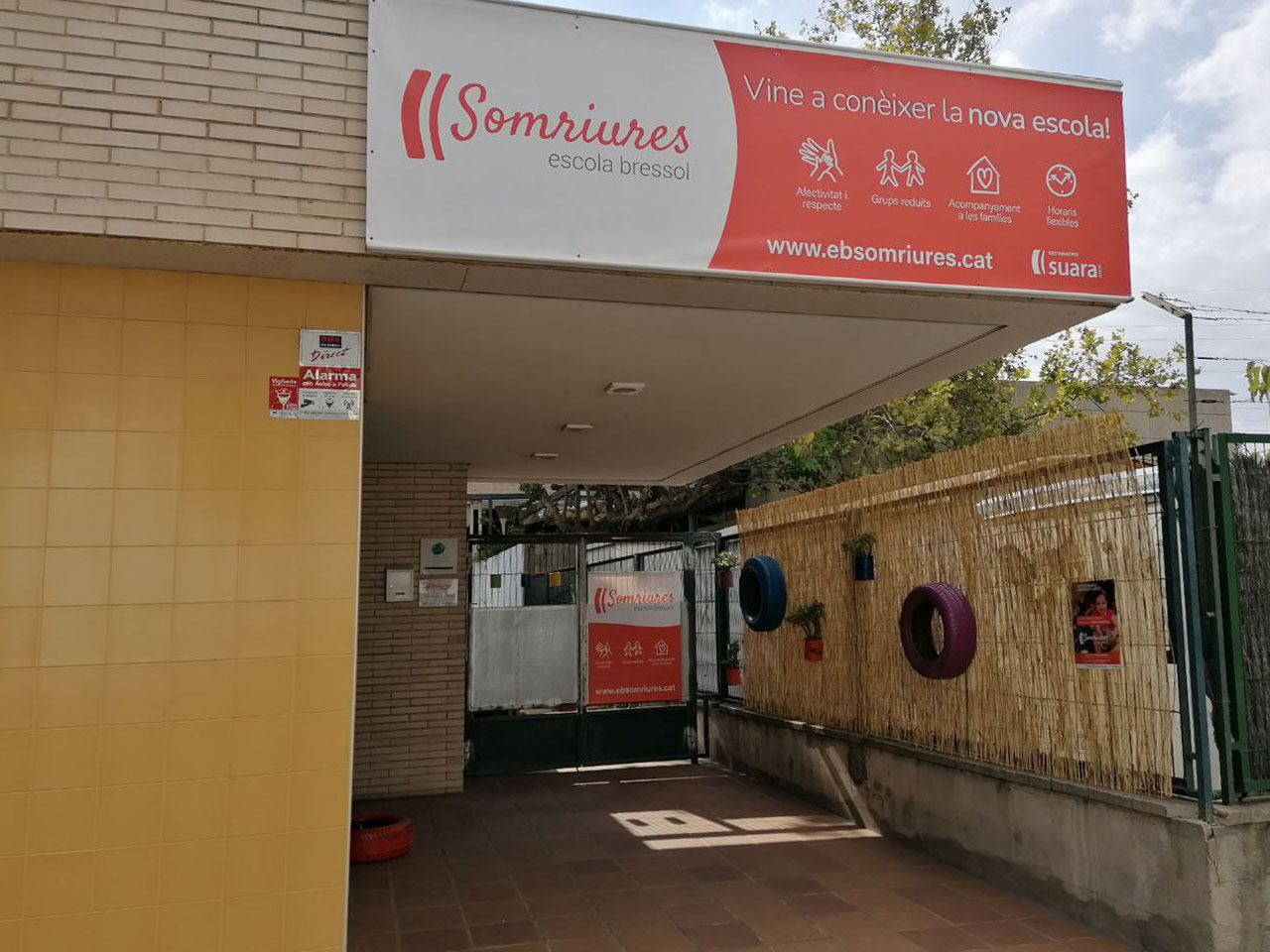 The center, located at 14 Transversal Street, is a space with a warm and welcoming atmosphere. It has large facilities of 630m2 distributed on one floor and a large outdoor patio. In total, it has 6 classrooms with a total capacity for 85 children from four months to three years.
Somriures school offers a wide range of schedules that promote reconciliation and quality of life at work. In Mercabarna and Zona Franca, two strong economic hubs of the city of Barcelona, ​​many of the working people may encounter difficulties in managing important aspects of child care immediately, either for daily travel to work as for incompatibility of schedules.
Somriures represent an opportunity to meet the real demands of families, adapting to the current challenges of our society and the needs of children, the most important in our own model of nursery school.