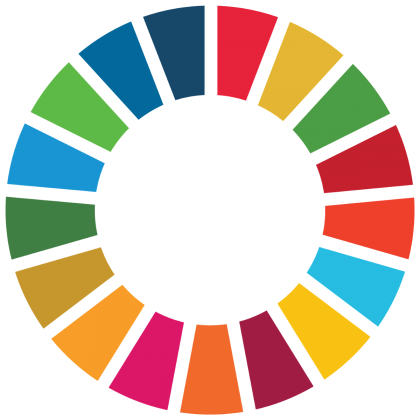 Learn how we incorporate the Sustainable Development Goals into our daily lives.
We work to respond to Suara's different stakeholders.
Environmental Transformation Projects
It is an initiative based on the UN SDGs that takes Suara beyond the day-to-day business of our organization.
Every year, we allocate part of the results of the previous year to finance projects linked to the objectives chosen in an internal participatory process.
The categories that are established are:
Suara with the services: reinvestment in initiatives linked to projects managed by the cooperative.
Suara nearby: investing in ideas around the territory.
Suara in the world: committing to international transformation.
VAS Association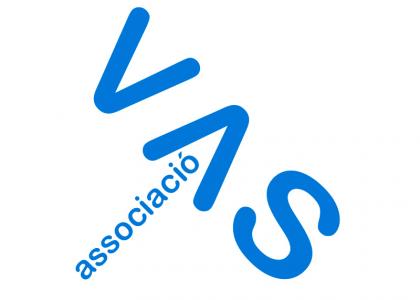 The VAS Association (Social Action Volunteering) is a non-profit social initiative organization formed by a group of people committed to the social field.
The VAS Association coordinates the people who volunteer in services managed by Suara, devoting part of their time to collaborating on social projects.
Find out how the VAS Association works and become a volunteer! We look forward to meeting you!
Suport Ara Association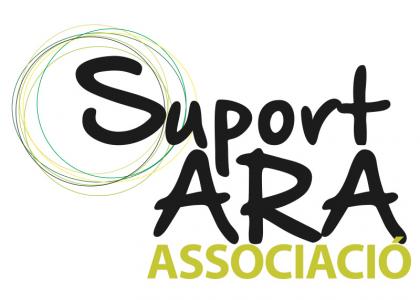 Formed by Suara members and employees, this tool supports members with activities related to improving quality of life.
It offers support in those aspects of daily life that can become difficult and urgent (housing, health, education, accident or death), that are extraordinary in nature and occur in the member's family unit.